In 2009 I had hoped that we would see a cd release of music by Bruno Alexiu.
http://musi-cine-howlwithlaughter.blogspot.com/2009/11/henri-georges-clouzots-inferno-feel.html
As of June 15, 2011, the soundtrack to
L'Enfer
has finally been released.
Do yourself a favor and get it.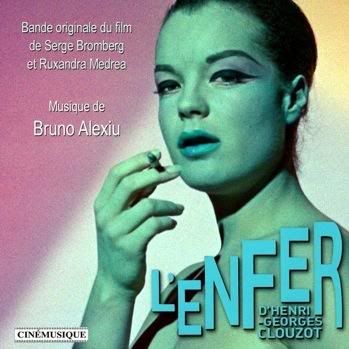 The cd is available through Disques Cinemusique
http://www.disquescinemusique.com/DCM_130_A.html
It is also available through Screen Archives Entertainment.
http://www.screenarchives.com/title_detail.cfm/ID/15504/LENFER-DHENRI-GEORGES-CLOUZOT-INFERNO/