vent.....purge.....repeat.
Labels
45 rpm records
Alfred Hitchcock
Beatles iTunes
Beatles Revolver
Bernard Herrmann
Blow Out
Bowie's Heathen
Brian De Palma
Brian Wilson
Bruno Alexiu
Burke
Carrie
Christopher Walken in space
Criterion Collection
Diabolique
friends who have passed away
Genesis
George Russell Sextet
goofy parody
Grace Under Pressure
Happy RA
Henri-Georges Clouzot
Hitchcock
Hitchcock tribute
Ian McDonald
Iron Butterfly
Jack Terry
Kaleidoscope Frenzy
Kritzerland
Kubrick fan
L'Enfer
Lamb Lies Down on Broadway
Lennon
Marnie
Melt Away song
Mod bands
Mojo Magazine
Near death close call
Pino Donaggio
production design
Psycho
Red Lenses
RRA ad bit
RRA art
RRA collage
RRA dad
RRA rock concerts
RRA short story
RUSH
soundtrack
The Action
The Beatles
The Fury
The Night Digger
The Untouchables
The Wages of Fear
The Who
Ticket to Ride
You Tube jukebox
Zappa tribute

ThisgringospeakstoomuchbutwillburstifIholdbackthefeelingssoIrambleafterthispreamble.
If you are not me as you are reading this page, then I say "How the hell did you get here?"


Jan 6, 2011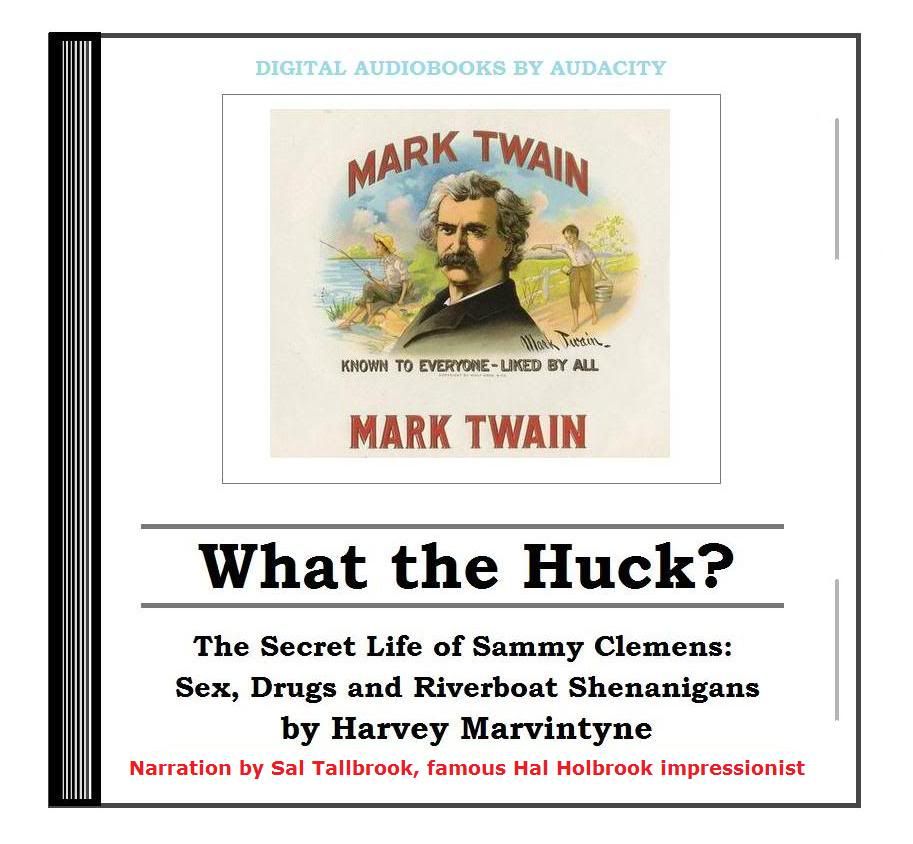 Mark Twain has been in the news recently due to the revised reissues of
The Adventures of Huckleberry Finn
and
The Adventures of Tom Sawyer.
When public figures become newsworthy, they also become targets for exploitation and character assassination. Check out this bargain bin attempt to air Twain's alledgedly dirty laundry via audiobook.
Posted by

Randy Aitken
at 7:45 PM

Blog Archive

About Me
Copy and paste this link http://www.youtube.com/user/RandiniDeAitkenese into your browser to view my favorite pop culture videos posted by other people, or access my complete profile and then click the audio clip link to view my YT Channel.
View my complete profile