Tonight is the 36th anniversary of a wonderful event. Unfortunately for my friend Chuck, he had tickets to a concert that we all wanted to see and he was unable to attend because he was going on a family trip out of state. I was able to buy his tickets and I brought my friend Mike with me to see Genesis with Peter Gabriel perform the Lamb Lies Down on Broadway at the Lyric Theatre. In the early 1970's, rock music fans who enjoyed progressive rock were really spoiled by the variety and high quality of theatrical presentations and musical concepts. Although fans take heat from the "in crowd" when it comes to 70's Prog, The Lamb remains one of the greatest rock concept albums ever created and one of the best shows that I ever attended. Tonight I remember the amazing time that we had. I'm sorry that Chuck could not go, and I am grateful that I could be there.
A few years ago in 2004, on the 30th anniversary of its release, I went with my friend Jamie to hear a Genesis tribute band called The Musical Box perform the complete Lamb using period instruments and pedals. It was remarkably like the original presentation. The verisimilitude was assisted by the tribute band having obtained the permission of Genesis to use the original slides and some props in the recreation.
Although my picture below of the interior of the hand out that concert goers received when attending the Lamb concerts in 1974-75 is "blown out" and over-exposed from the flash, I find it to be wholly appropriate to the feeling that the audience had when the stage lighting pointing at the audience went off just like a pair of massive flash bulbs. This occured when these lyrics from Lilywhite Lilith were sung:
" ..two golden globs float into the room and a blaze of white light fills the air."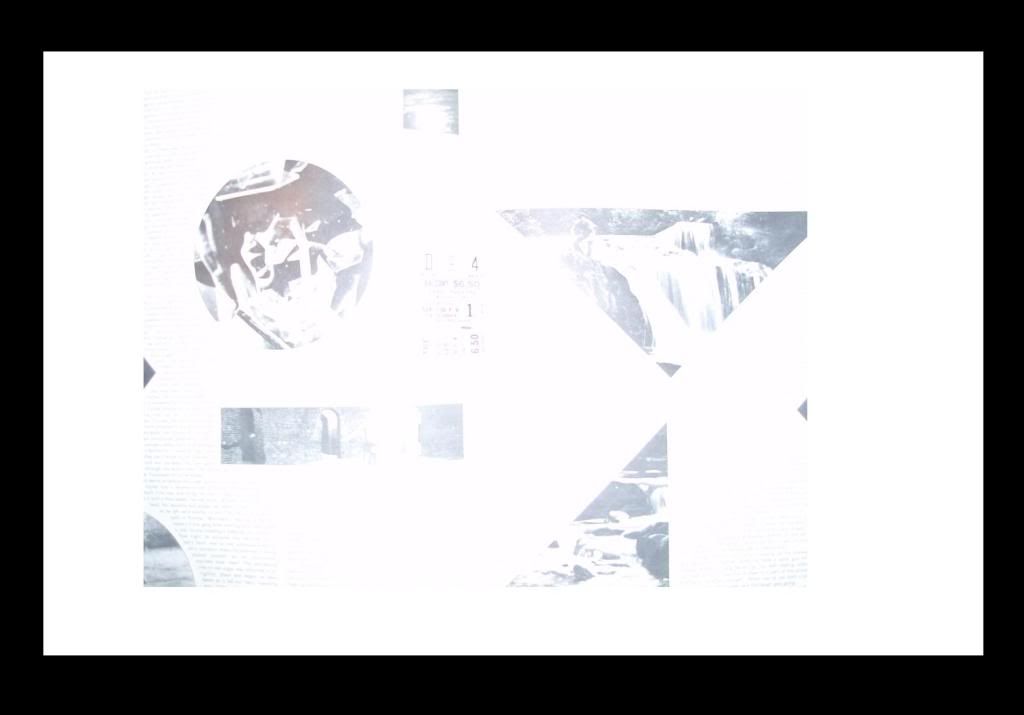 Picture 2 - This is my ticket stub and a (slightly) more legible view of the inside layout of the concert handout. It replicates the content that is found on the inside of the album gatefold cover.

Picture 3 - Back in 1974 or thereabouts, the recent Genesis catalog releases were repackaged. Here is a shot of the Genesis Collection Two box which housed a poster and the British import lps of Foxtrot and Selling England by the Pound with the Lamb handout and my ticket stub just above it.

Genesis performs "The Waiting Room" a.k.a. "Evil Jam" live from the
Lamb Lies Down on Broadway
tour at the Shrine Auditorium L.A., CA in 1975
http://www.youtube.com/watch?v=nAgL18d7F-Q
updated 12 10 2010
updated 12 11 2010